About Me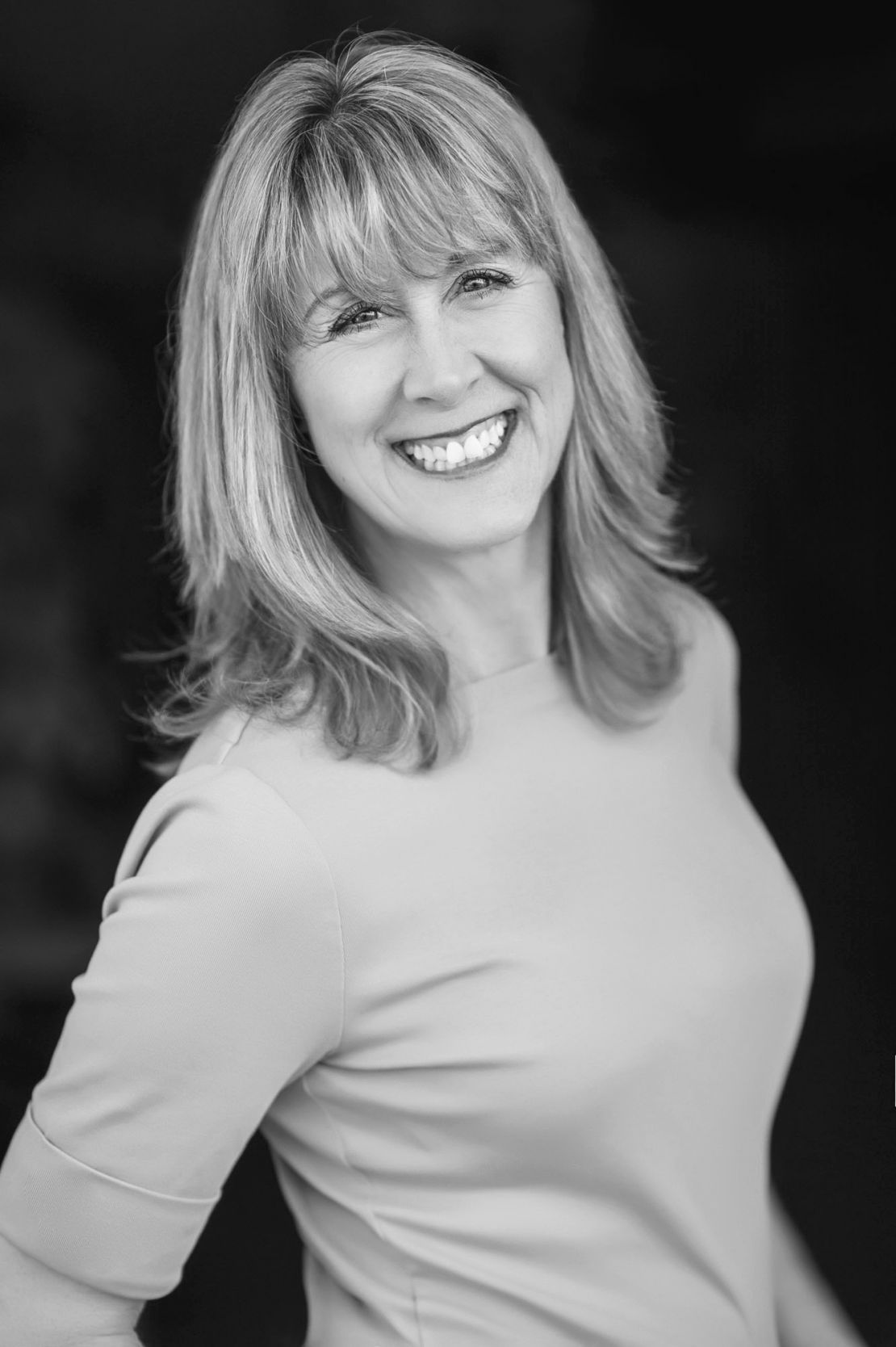 I graduated from Springfield Technical Community College in 1982 with an Associates degree as a Physical Therapist Assistant. In 1988 I graduated from the Stillpoint School of Massage and went on to be certified in Sports Massage in 1989. I then taught at the Stillpoint school for 8 years, as well as volunteering as a Massage Therapist at the Boston Marathon and the 1996 Olympic Games in Atlanta.
I opened my private practice in Nashua in 2001. I have established a strong working relationship with the Nashua medical community and have provided physical therapy services at several facilities and work on a referral basis with them as well. In April 2007, I obtained my certification as an Exercise Physiologist with the American College of Sports Medicine, now allowing me to prescribe exercise and assess pain problems.
In 2018 I obtained my certification as an Ergonomic Assessment Specialist and 2020 in Advanced Office Ergonomics. I go to the office or workplace to evaluate and rearrange your equipment to provide a safer, more user friendly atmosphere. I pursued this education to assist my clients in preventing chronic use injuries and pain.